Traditional Angelina Print Wicker Handle Bag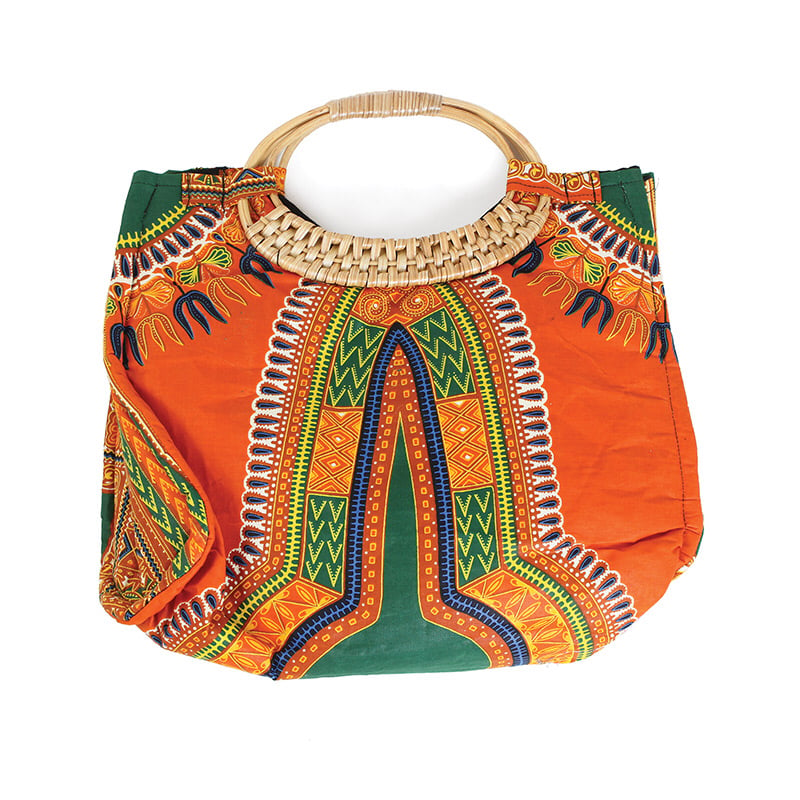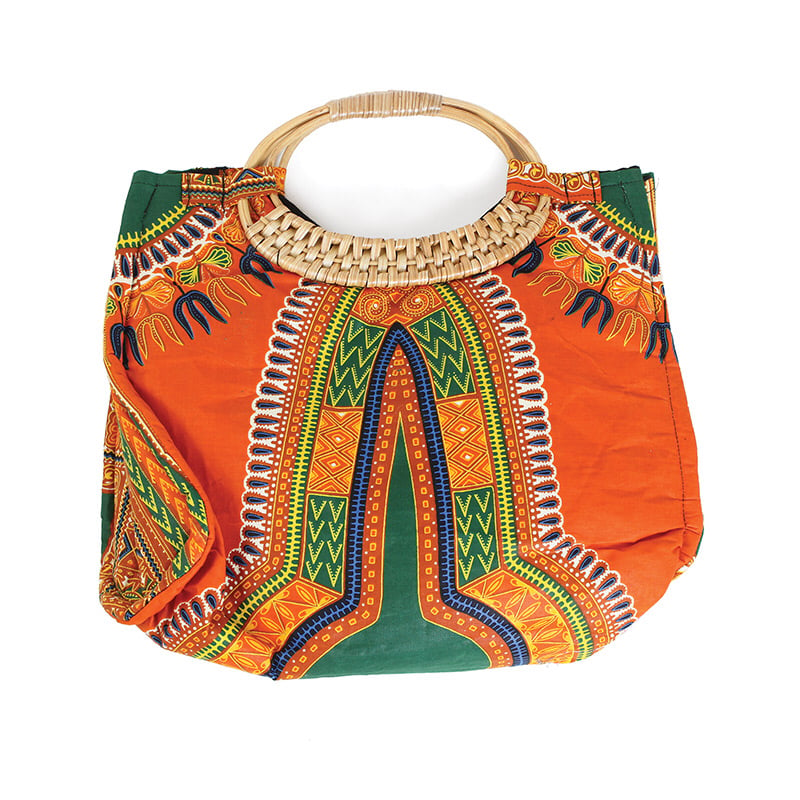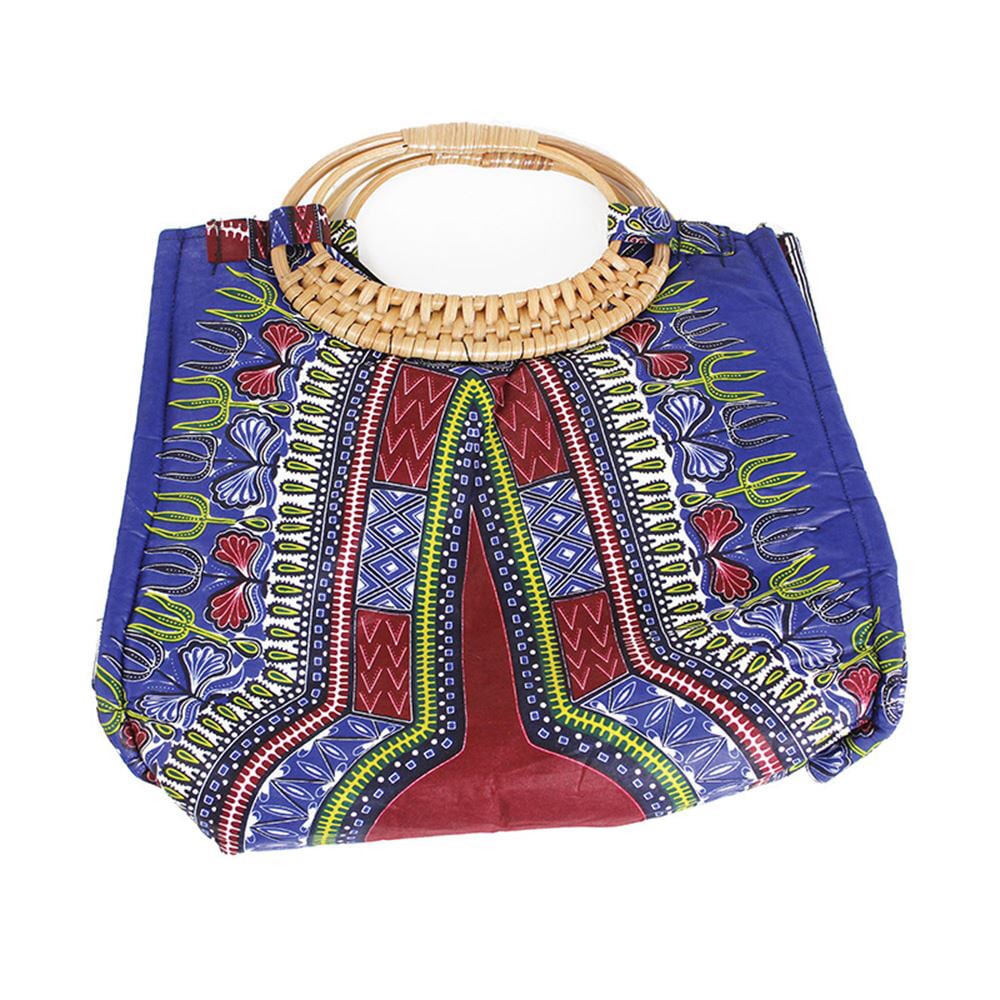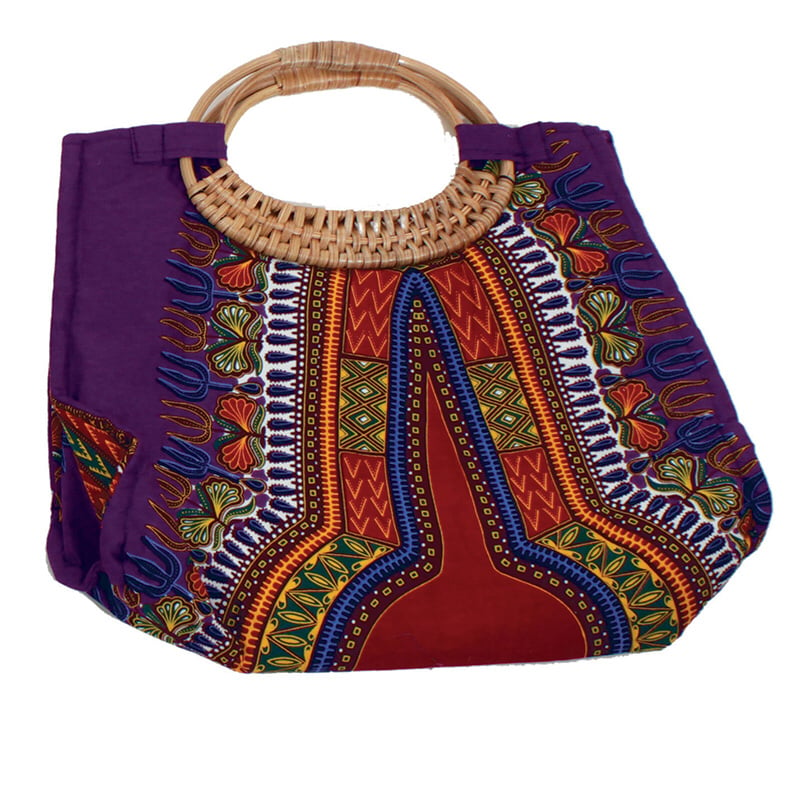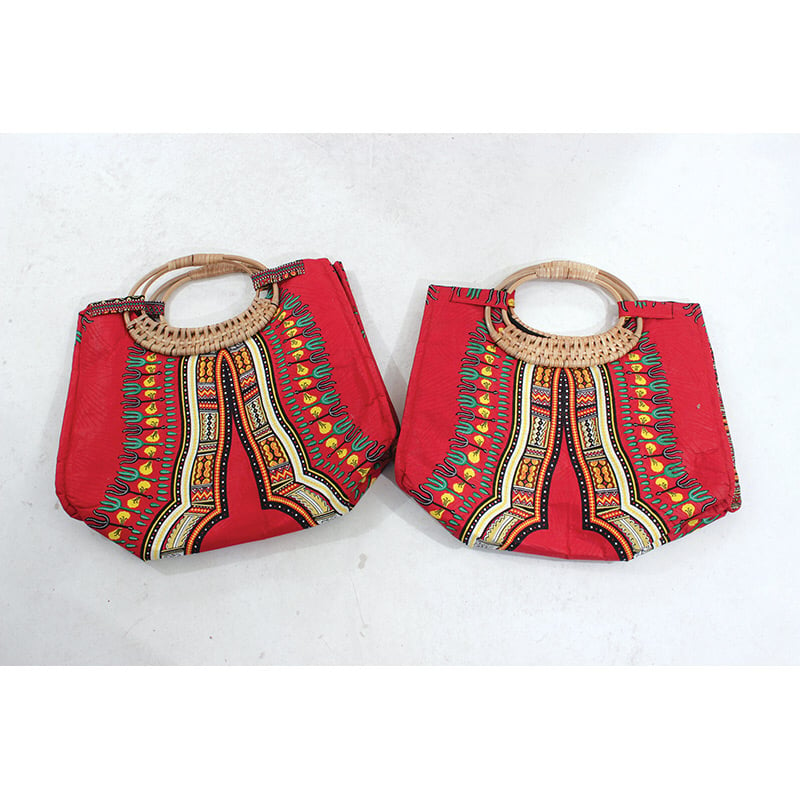 Traditional Print Wicker Handle Bag
Be bold and vibrant with this ethnic African print handbag. This tote features a wicker handle. Completely hand-crafted in Ghana. 17" wide by 16" tall. 100% cotton. 0.75lbs
Each bag will vary, as the pattern layout on each bag will be different. No two will be alike. Photo is representative.